Welcome to the PocketGPSWorld.com Points of Interest Community Page!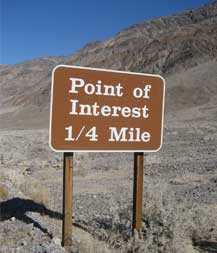 PocketGPSWorld.com have several hundred Points of Interests (POIs) categories available for download right now - for FREE!

After you have downloaded your choice of POIs, we want your submissions and we want your comments! (Click here for the POI forum.

Please click here to submit your own (non-copyrighted) POIs. Maybe your company wants inclusion of all its public offices/branches/facilities/areas in the database? No problem, send them in for consideration and, if accepted, we will include them for free.
Important
To download the latest version of the PocketGPSWorld.com POI Database or to submit new POIs you need to be registered as a user on the site and currently logged in.


It would appear as if you are not logged in correctly. if you are already a registered user please click here to log in using your userid and password.
Not registered yet?
Click here now to register for free and download unlimited POIs for FREE. Registration takes less than a minute and will also enable you to post in the forums. Your privacy is important to us, we will not add your email to a marketing list or send you unsolicited emails.