Renault Scenic Launches With In-Dash TomTom Option

Renault have launched their latest Scenic model with the option of an in-dash TomTom Navigation system.

Neatly integrated into the digital dashboard it uses the same display panel as the optional Bluetooth DVD.

The TomTom navigation option offers a wide-screen display with all the features you would expect of a TomTom device and of course all the benefits of a factory fit system.

Little else has been revealed about the features and specifications of the unit but it does have a superb remote control interface integrated into the central console/arm rest with buttons located around a central joystick providing access to common features, 2D/3D map, quick 'HOME' access.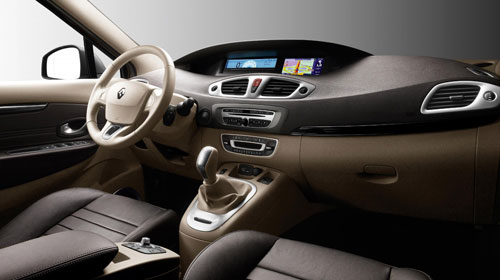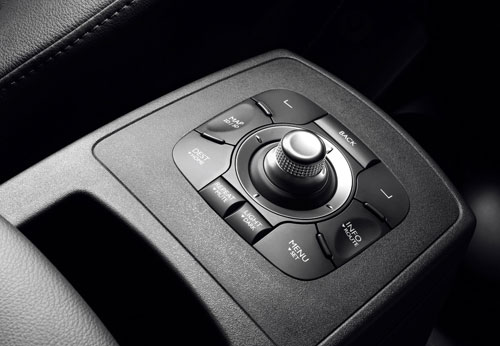 Comments
Posted by john877 on Thu Apr 23, 2009 10:45 am

Lets hope they have made a better job of it than the Toyota Yaris effort !!

I my mind its a good idea if its done properly a big selling point in fact !!

Volvo also tried it I am not sure if they were any better as I think it was just a docking position they provided !!

---
Posted by mikealder on Thu Apr 23, 2009 12:03 pm

john877 Wrote:
Volvo also tried it I am not sure if they were any better as I think it was just a docking position they provided !!


That is correct the Volvo system was little more than a special mount for a Garmin Nuvi 760 see

Here

- Mike

---
Posted by MaFt on Thu Apr 23, 2009 5:54 pm

mikealder Wrote:

john877 Wrote:
Volvo also tried it I am not sure if they were any better as I think it was just a docking position they provided !!


That is correct the Volvo system was little more than a special mount for a Garmin Nuvi 760 see

Here

- Mike



little more? yep! it had a volvo splash screen too...!

MaFt

---
Posted by PaulB2005 on Thu Apr 23, 2009 6:02 pm

... and Volvo dealer POIs.

---