Range Rover 2010 - Dual View ICE Satnav

Next year's Range Rover is getting a makeover and for the gadget and tech lovers it's a veritable feast.

The model, due in 2010 will sport a 12" TFT display rather than a conventional instrument cluster on which will be displayed virtual instruments and other information which can be changed and customised to suit your driving style.

The SatNav/DVD display in the centre console is also novel and utilises a technology we first saw some years back at a trade show. Using a special lens system on the screen's display the system displays navigation and other information to the driver whilst displaying a movie to the front seat passenger.

This neatly resolves the safety issue and legal restrictions that prohibit a DVD screen being visible to the driver whilst a vehicle is in motion.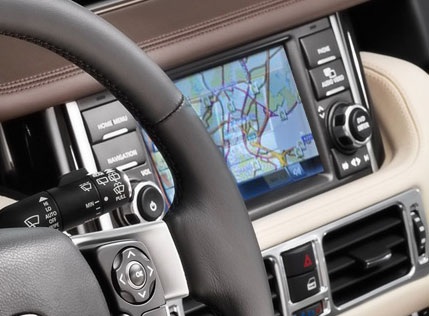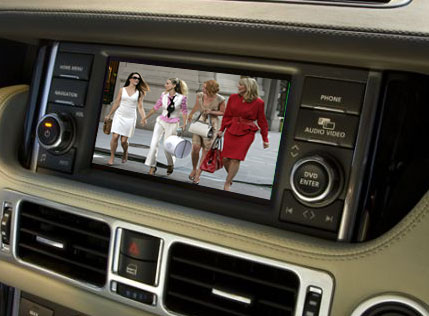 Comments
Posted by zogman on Thu Feb 04, 2010 4:49 pm

very nice

---

***************************