Gatsnow


Article by: Darren Griffin
Date: 9 Jan 2010



Bad as snow bound Britain currently is, there is always something to raise a smile.

A picture sent to us on Twitter by @OnlyGeek brought a smile to all our faces here at PocketGPSWorld.

Although I can't even get our car out of the drive, for those that can I think only a very few would be daft enough to exceed the legal limit. Regardless, this particular snow bound Gatso won't be bothering motorists for a while.

I can't believe the weather itself can be thanked/blamed for the well positioned lumps of snow on the lens and flash windows though!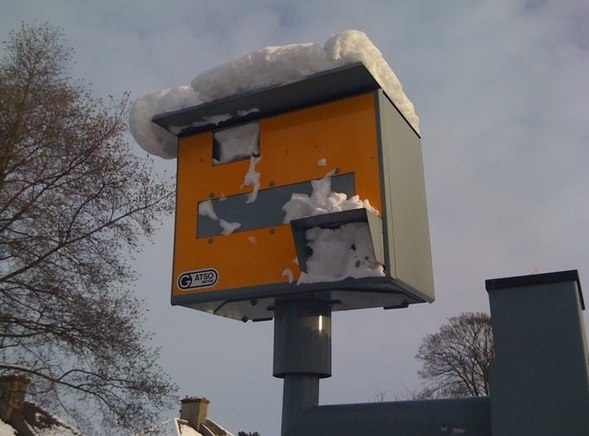 Comments
Be the first to comment. Click on Post Reply below.