BBC Discovery Podcast - The Future of Navigation
Date: Thursday, September 26 @ 05:06:18 UTC
Topic: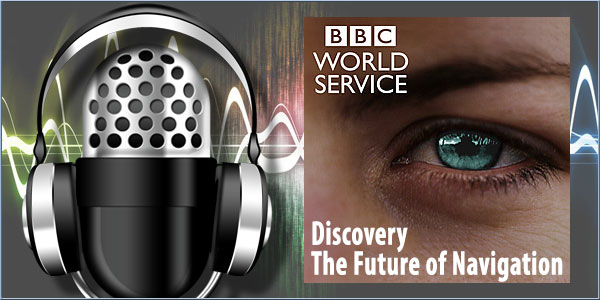 I'm an avid podcast listener and came across the BBC's Discovery science podcast a few weeks ago.

The latest episode has a fascinating discussion of GPS technology, the many systems that now rely on it and the issues that it faces, including solar flares and jamming.

If you're even vaguely interested in the technology then it's a fascinating podcast and reinforces how quickly we have come to rely on the service, and how we would quite literally be lost without it.

You can download the individual episode via the link below, or subscribe to the series.

Source: BBC Podcasts

Click here to read more...

Click here to discuss...